What clients say about us
Take a look at all the reviews, recommendations and thank you notes we have received over the years!
What would say about the course and its trainer to recommend us?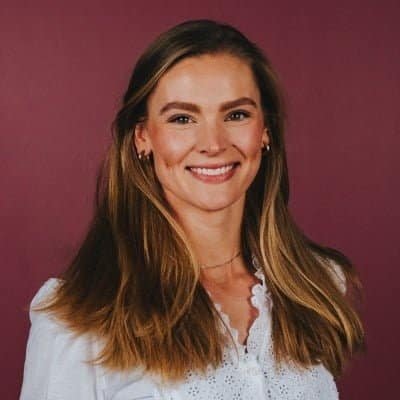 You learn so many important skills and ways of thinking that are so value both in worklife and daily life. I already see myself using a lot of what we have learned and cant wait to coach a team in the near future. The trainer, Drew, was really good.

Drew is excellent at facilitating, asking good questions and nonetheless recapping what people have said in a way that makes everyone understand. So good at the topic and has an answer to anything. Any team having Drew as a coach are lucky!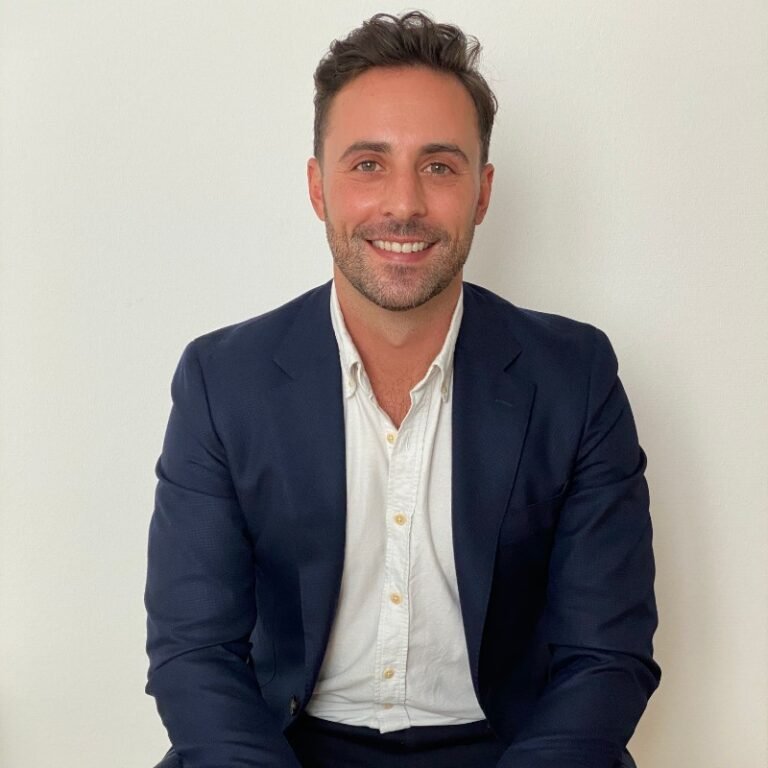 I had the privilege of working and learning from Tadej and The Agile Company. Over the years I have worked with countless coaching professionals in the innovation sector learning how to bring the most out of self-organised teams in complex organisations, and of many sizes.

Most of whom, to their credit are highly skilled and deeply experienced in their trades. Tadej, though, brought a different energy. He is extremely modest and incorruptibly professional in his approach. That is extremely rare. As such, I would highly recommend Tadej to the highest performing teams having to endure the most complex challenges in achieving short, medium and long term commercial objectives and strategic goals, and then some!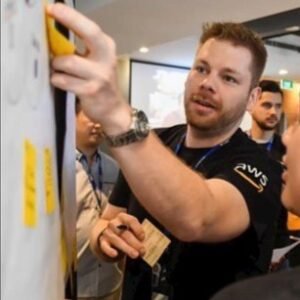 GO FOR IT! it is definatly an eye opener what an Agile coach actually does and what not. You do not have to be an expert in everything, a generalist with great observation skills is great. It helps you to find skills and reflections to support your coachees. p.s. Ask a lot of questions to the trainer, specially the provoking ones.
The trainer did an extremely good job to explain the different areas, stimulate interesting discussions between the course members and also taking advantage of the class existing knowledge & experience. The course overall gave a very good insight about the different roles of coaching, mentoring, and teaching including useful methodologies. The balance of teaching and working groups was very good.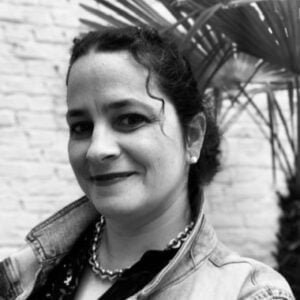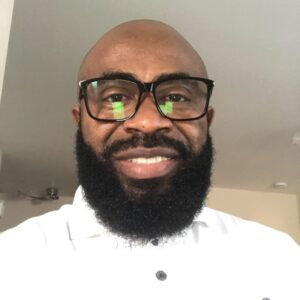 I recommend the course to every professional. Especially those working or looking to work as Scrum Master, Agile Coach, Agile Project Managers and Managers in general. It teaches ample behaviours, skills and tools that would help anyone succeed as a leader.

The course trainer, Drew is also great. He takes his time to explain concepts, ensure everyone participates, checks for understanding and provides opportunities to share and learn from everyone's experiences. Overall, a great course and trainer.
I highly recommend the course that has a perfect combination of the participants listening, talking and being active. Drew is a great teacher, easy going, have humor and really listens. Can imagine he is a great agile coach as well!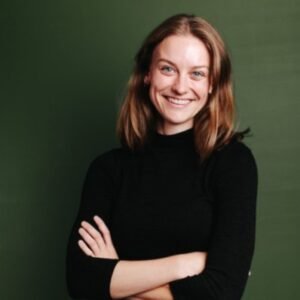 I would definitely recommend the class and Paulie as the trainer FOR SURE. It enlightened me to new ways to lead as a coach, new techniques, discovery within myself as to what type of coach I currently am and want to become, silence is ok, don't take things personally, remember to ask powerful questions, establish agreement at the beginning of conversations and don't own the outcome.
The course is well designed to not target agile in any specific organization. It is more generic and helps understand the right mindset required to be a great coach. There are definitely lot of techniques that we have learnt too through the course that can help us in working with our teams or organizations.

The trainer, Drew, is an amazing trainer. He has made us all comfortable to speak up every now and then and it dint really feel like he is walking us through a course instead it felt like we were all having an insightful conversation. Thank you so much Drew.
"The class and trainer were both wonderful. The class is extremely well structured to keep things interesting and engaging. I loved constantly going into breakouts with different groups multiple times per session. It was really cool to be able to have those smaller group interactions and hear about the different experiences and perspectives everyone has. Drew was fantastic. He made sure to keep things moving and on time and kept everything very engaging and fun. I could not have asked for a better group of individuals and instructor for this class. It was the perfect group."
I think it is a good overview of the role of a coach, the coaching process and the skills necessary for success as a coach in application to agile development. I would say it is a good starting point for those wishing to start their coaching journey. I think Drew did a great job keeping us engaged, facilitating conversation and applying the models to our roles on agile teams. I also think he did a great job helping us develop contacts and spirit in the class by having us meet each other through homework exercises. Great job Drew!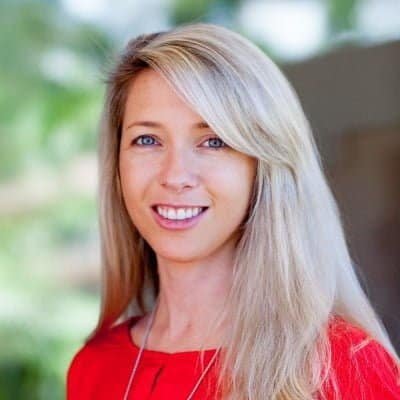 A highly recommended learning experience! This program will delight anyone looking to go deep in to what transformation is really all about.

Well beyond single frameworks, tech or biz and truly about the shifts in the way we think and work holistically (people, process, tools, culture, mindset, ecosystems etc).

Also a big thanks to all the engaged participants who shared their knowledge and reflections over the last 5 weeks
Such a rich and wonderful experience I had in the last 5 weeks with The Enterprise Agility Courses! Strongly recommend to those eager to learn about enterprise transformation and agility in breadth and depth.

It's about how to create an adaptive organization and make it sustainable through any type of changes by making a fundamental shift in the attitude, the mindset, the culture, the ways of thinking, working, and solving problems as a whole (process, tools, tech and all components of ecosystem) with leadership and people being the key players.
I wholeheartedly recommend these Agile Transformation classes. I recently participated in the ICP-ENT and ICP-CAT classes by The Agile Company. Enterprise agility is a hot topic with a wide range of interpretations and approaches. An important foundation these courses emphasize on is that there is not one best way to initiate enterprise agility transformation. What really matters is your journey towards your goal, the learning experience, and the change of perspective.

One thing I valued is the support you receive after the classes end; She is providing supplementary materials, answering questions and gladly offers her expertise to guide you in the challenging world of enterprise agility and transformations. This is not very common in courses and seminars. If you are an agile practitioner, a manager in an organization transitioning to agile or if you are just curious and wish to dive into this extremely interesting topic, I wholeheartedly recommend these courses.
What a incredible and exciting journey the last 3 weeks have been! I had a pleasure to meet, learn and work together with great people around the globe in a very dynamic and interactive online enterprise agility course!

The current situation enabled us, as true agilists, to overcome the challenges and grow together online! Enterprise Agility is so much more than different frameworks. I'm so thankful to have been part of this journey with The Agile Company.

Special thanks to Linzi Parry and Natascha Speets with The Agile Company for bringing us this great class full of new methods, case studies, guidance and brilliant online facilitation!
This course answers all your questions on how to help organizations leverage Business Agility to reach their long-term goals!

I would recommend The Agile Company's ICP-ENT course to anyone in a leadership position who wants to gain deep knowledge of what business Agility really means, and what an impact it may have on the bottom line or an organization! Thank you Linzi for 6 amazing sessions together with our group.

You took us on a journey to discover all the important aspects of what makes an Agile leader, how to positively influence an organization's culture through innovation, and she gave us the tools that help us build practical solutions, applicable for our daily challenges in bringing business agility to our organizations.
The ICP-ENT & CAT course is a great package, to learn and deepen both the what and the how of coaching (for) Enterprise Agility.

Her deep insights in the topic and the open atmosphere she creates make sure that each topic is brought to life with examples and real life experiences. The materials provided inspire and are easy to apply in my own work.

I deepened my knowledge, got a wealth of real life examples and ideas and met wonderful people from across the globe. A heartfelt recommendation for anyone working in the field of enterprise agility or wishes to enter in.
If you're trying to decide whether to do this course, I can highly recommend it...

its so content rich it will take months to digest it all.

What a fantastic course!
Have a question? We remind you
"Nothing beats a face-to-face conversation to understand your company's history and discover its needs."
Natascha Speets, founder of The Agile Company
A totally free and non-binding meeting.
We explain everything about Organizational Agility and how we can help you reap its benefits for your team.