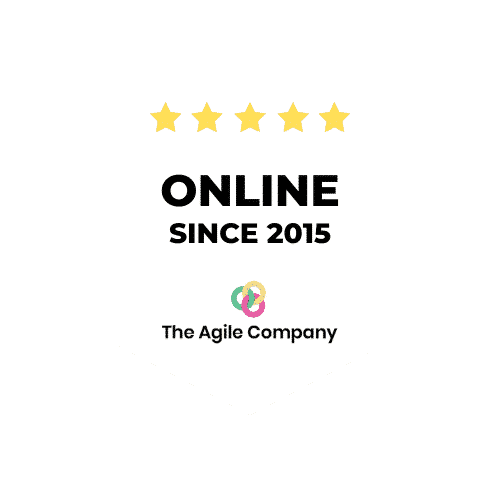 Enterprise Agile Coach
Certifications
Enjoy the full range of tools and skills needed to become an Enterprise Level Agile Coach
lHURRY! Limited seats per cohort!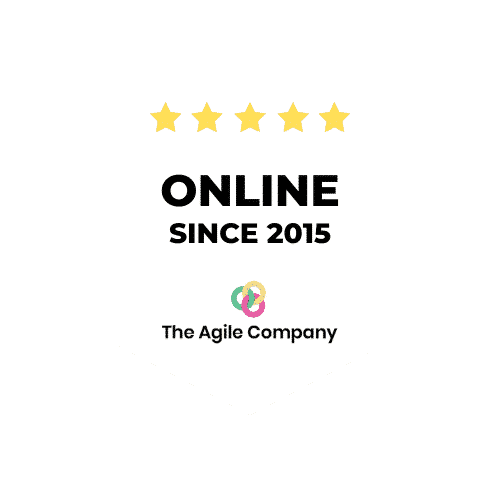 10 short sessions over 5 weeks
The best way to step into the profession of Enterprise Agile Coach and iniate Agile Transformations, fully prepared

35-hour dual certification course
About the Online Enterprise Agile Coach Dual Track Certification
Why do both certification classes together?
We recommend that you take our agility in the enterprise and coaching agile transitions classes together. By doing this you gain the holistic view of the organisation (their capability, organisation design, culture and relationships and leadership), (ENT), followed by the tools and techniques to actually mobilise and sustain the change (CAT). In taking the two classes you can build your comprehensive personal toolkit to support the organisations you work with – we bring the enterprise agility to life for us as transformation coaches.
Passionate about Agile, we work together as a team to deliver meaningful change for our clients. We make it our mission to inspire change with our enthusiasm and knowledge of Organizational Agility.
About The Online Agile Coach Certification
What makes this Agile Course different
Even online, our courses are highly immersive, which means that you will not see many PowerPoint presentations. You are put to work immediately and start learning by doing and experimenting with the tools explained and modeled by your peers and your ICAgile Accredited trainer.
Hear what others have to say
"This course answers all your questions on how to help organizations leverage Business Agility to reach their long-term goals!"
A highly recommended learning experience!
"What a incredible and exciting journey the last 3 weeks have been!"
Such a rich and wonderful experience I had in the last 5 weeks with The Enterprise Agility Courses!
"The ICP-ENT & CAT course is a great package, to learn and deepen both the what and the how of coaching (for) Enterprise Agility."
If you're trying to decide whether to do this course, I can highly recommend it... its so content rich it will take months to digest it all. What a fantastic course!
I wholeheartedly recommend these Agile Transformation classes
Frequently Asked Questions
"Nothing beats in-person conversations. We love to hear more about you, your company or team and learn how to adapt our services to your specific needs.
Drop us a line and we'll call you back as soon as possible to arrange a meeting with you and your teams. This meeting is of course free of charge! Inviting The Agile Company to meet with your teams is usually the first step into getting objective and honest feedback and may serve as an eyeopener to your organisations cultural dynamics."