We make it our mission to inspire change with our enthusiasm and knowledge of Organizational Agility.
The Agile Company was born out of a desire to help spread the positive benefits of Organizational Agility.
This translates into highly interactive and inspiring Agile courses, quality coaching programs and advice that goes beyond the simple transmission of an Agile method because we know that there is no single version of Agile. Once the basics have been acquired, we accompany you in imagining, co-creating and helping adopt an Agile organization that fits your company's vision of Agile.
We are deeply convinced that Agility is the key to envisioning a profitable and sustainable future for every organization and company, whatever the size or market you operate in. The most productive and successful teams work collaboratively. The values and principles of Agile will help you achieve such a culture of collaboration.
Our own values express this enthusiasm for Agility: :
Focusing on your needs, fostering team spirit, passing on our passion, developing new environmental and human initiatives, and promoting community through empowering one another to take ownership of our successes and failures.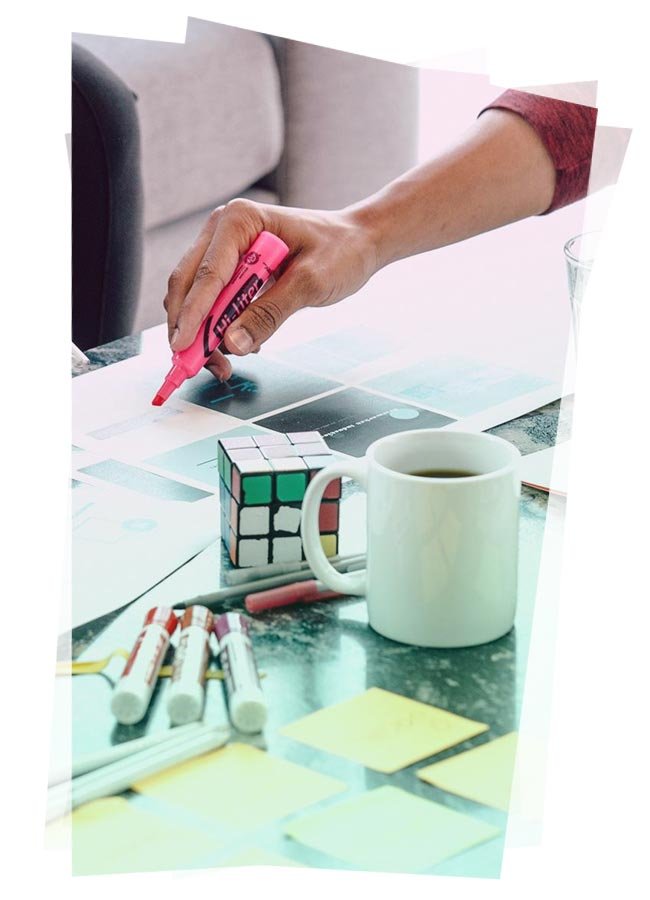 A unique and innovative approach to agile transitions
Together we develop an strategy that reflects your goals and encourages learning throughout the entire organization for a sustainable and cultural Agile transformation.
Your success is our business. We want to be your first and best choice.
We build lasting relationships with our clients
We strive to deliver the best training programs and custom Agile solutions
We create value for you, helping you to be more competitive through Agility.
We grow together as one team.
We help our colleagues and partners to grow as individuals and as Agile professionals.
We share our ideas, know-how and best practices, we trust them.
We work hard, yet we know when it is time let our hair down and dance it off!
We are passionate about Agile and believe it can have a positive impact everywhere.
We are passionate about human relationships: considering people as unique and singular is one of our preferred Agile values with the goal of doing things together.
We believe that becoming Agile means that you can adapt more effectively in a world that is constantly changing without being destabilized by it.
We want to provide the business world with the best tools and solutions to help create a learning culture that ensures sustainable growth for the entire company.
We promote diversity, equality and inclusiveness within teams.
We lead by example, acting with integrity and respect.
We stay in touch with our customers and partners in order to support them in their Agile learning and transformation.
We use our position as change makers to inform the public about the benefits of Agility. For example, we promote or local initiatives against pollution by incorporating their project into our public training programs. Our participants will work on a real case and may actually deliver value to the local charity or association.
We are inspired by each other and are constantly looking for innovative solutions for our customers and co-citizens.
We give our personal time and contribute to the development of our communities with projects that are important to us!
The Agile Company offers you a collaborative change management method and works with trained and experienced local Agile coaches.
Download presentations in pdf format
Our Impact Policies and Processes
Find out more about our Impact Policies and Processes by clicking on the links below:
Have a question? We remind you
"Nothing beats a face-to-face conversation to understand your company's history and discover its needs."
Natascha Speets, founder of The Agile Company
A totally free and non-binding meeting.
We explain everything about Organizational Agility and how we can help you reap its benefits for your team.