Professional Agile Leadership Essentials™
Immersive and Live Online Scrum.org (PAL-E) Certification Training
A Professional Agile Leadership training course created by Ken Schwaber and Scrum.org
Booking request for other dates
Let us know your preferences and we'll contact you with our proposal!
PAL-e
Professional Agile Leadership - Essentials
16 hours live online training

Innovative learning methods

Notebook and training material
PAL-E Certification Training
Helping you take on your role in enabling agile transformation in your organization, with powerful tools, a fresh Agile understanding and renewed mindset for Agile leadership.
You will leave this course with a deep appreciation for the role you are able to play in the changing ways of working towards a more agile organization, and you will have the tools you need to guide, support and coach your teams towards agility.
An understanding of how agility can help you improve your organization's performance
An understanding of how you, as a manager or leader, can help your organization achieve the benefits of agility
An understanding of how culture and values influence your organization's ability to reap the benefits of agility
Practical skills for helping to guide and coach agile teams, and to help them remove impediments
Understand the importance of self-managing teams, interpersonal skills needed, and the leadership role
An understanding of how to measure the benefits and impacts of agility in your organization
Understanding and Applying the Scrum Framework 
Empiricism
Scrum Values
Scrum Team
Events
Managing Products with Agility
Product Value
Business strategy
Developing People and Teams
Self-Managing Teams
Leadership Styles
Coaching and Mentoring
Evolving the Agile Organization
Organizational Design and Structure
Evidence Based Management
PAL-e
Professional Agile Leadership - Essentials
16 hours live online training

Innovative learning methods

Notebook and training material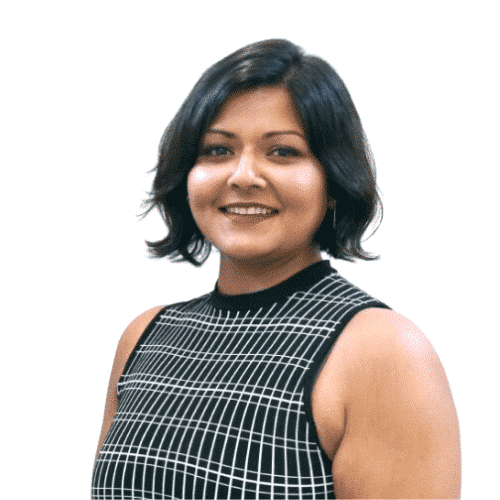 Agile Coach, Scrum.org Trainer and expert course facilitator. Ferzeen combines strong problem solving, critical thinking and people skills,with a large focus on values and identity, She fosters growth mindsets and continuous improvement behaviors in complex, fast-paced, challenging environments – all while busting jargon and unravelling acronyms.
Her classes are a joy to take part in!
Language : English
Duration : 16 hours
Times: Find your timezone in the events
Certification : PAL-e Exam included
Level : Professional
PDU's: 14
Passionate about Agile, we work together as a team to deliver meaningful change for our clients. We make it our mission to inspire change with our enthusiasm and knowledge of Coaching, Agile Teams and Organizational Agility.
Online PAL-E training Program
About The Online Professional Scrum Master Course
What makes this PAL-E Course different
After the training, you are able to set up a Scrum team and handle complex problems with Scrum. As a professional Scrum Master, you know how to make teams excel. This requires more than basic knowledge. Our Scrum Master Certification course gives you the knowledge and skills you need to become an authority in your field.
First, we'll look at the theory of Scrum. To fully understand the framework, it is essential to have a thorough understanding of it. We also talk about the different roles within a team and your role as a Professional Scrum Master. What does it mean to be a Scrum Master and what is your relationship with, say, a Product Owner? After that, we dive deep. What is servant leadership? And, how do events contribute to creating a high-value product?
Frequently Asked Questions