100% Online Agile Coach Certification Training
Earn an internationally recognized Agile certification with experienced trainers, entirely remotely.
Online Agile courses and certifications
Special Edition: a unique chance to deepen your Agile Coaching skills
May 29 to June 2, Bootcamp
9 am to 6 pm, Dublin Time
Trainers: Tadej Acceto + Drew Taylor
Plus an advanced facilitation clinic in the evening with Natascha Speets
The biggest companies trust us
* Source ICAgile.com, 2022 December
Agile Coach Certification
ICAgile ICP-ACC certification
Our online "Agile Coach Certification" (ICP-ACC) course is a highly interactive 21-hour program that focuses on the mindset, roles and responsibilities of an agile coach.
The course is filled with activities, discussions and exercises to help you gain essential agile coaching skills. You will practice individual coaching, team coaching and mentoring conversations as soon as you arrive in the online conference room!
Our customers testimonials
I highly recommend this training! Excellent program, fantastic trainers! Go take the next step, I did it!
Brittany Wôrner
Agile Coach
Natascha and the Agile Company team are really invested and make huge efforts in their work and support to the participants. I am learning so much and gaining the insightful practice needed to get the ICE-CA and beyond.
Don Ewart
Agile Coach at BT
This class was incredible, I learned so much, and I would strongly recommend everyone take the Agile Coaching Certification class with The Agile Company, whether you're looking to become an agile coach or not: there were so many valuable things I learned about serving teams and organizations in reaching high performance through self-organization! A big thank you to Paulie Skaja for teaching this class, you made it a special treat for the entire group!
Taylor Bell
Agile Coach at Best Buy
Working with this team is an extraordinary experience and they have been a source of knowledge and feedback relevant to my professional development.
Edina Toric
Agile Coach at Web Summit
 ICAgile ICP-ATF certification
During this online agile team facilitation certification training, you will work closely with other participants and need to take at least 30 minutes between sessions to study materials or work on projects with your peers.
We have built this course around the stages of facilitating agile ceremonies and events: before, during and after: you will have a broad perspective of your role as facilitator and your responsibilities to ensure that the meeting achieves the defined results and objectives.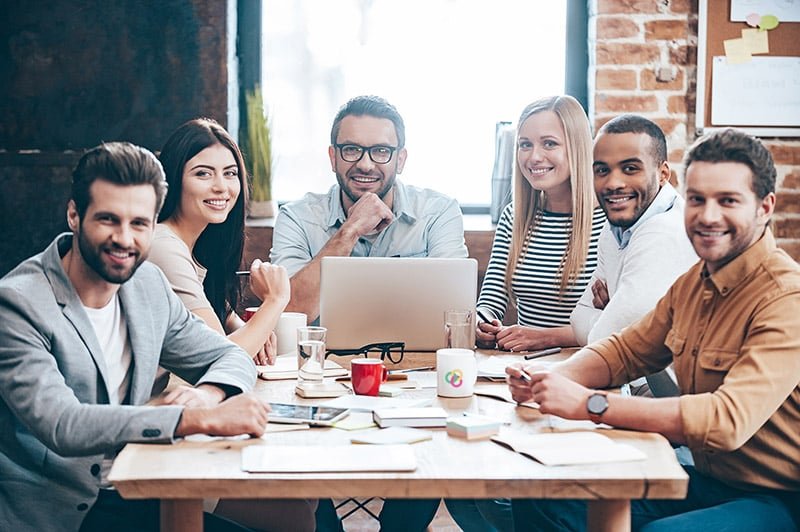 I am excited to share I learned so many new tools and facilitation techniques in The Agile Company's ATF class! I received useful and relevant feedback from the group and the trainer on some of my facilitation skills and was able to become aware of "blind spots". The course was filled with real life examples and field experience brought in by the trainer, I am looking forward to putting everything in practice now with my own teams!
Our expert agile trainers
All our Agile coaches are experienced professionals and their individual profiles are all diverse. We are all specialized in one or more areas of the Agile coaching spectrum (organizational coaching, team coaching and technical coaching, Scrum, Kanban SAFe…).
We come together as a team to support you in your growth, Agile transition, learning and development of your teams and even in individual Agile mentoring sessions. Our coaches are all certified Agile Coaches by the International Consortium for Agile (ICAgile) but have also obtained their Professional Coach certification at The International Coaching Federation (ICF). These two certifications together guarantee the high-quality coaching you would expect from The Agile Company. Get ICAgile ICE-AC certification
The Agile Company has created this 6-month intense training and mentoring program, to help agile coaches achieve a level of mastery in their field.
Over 150 hours of learning, coaching, facilitation, teaching and practice with your peers and program managers.
International accreditation will allow you to be certified up to ICE AC and PCC (Professional Certified Coach) level. This training allows you to acquire the 8 skills of the coaching profession according to the ICF to professionally exercise corporate coaching, business coaching and team coaching.
I have already put some of the lessons from this course into practice in my organization and have received great feedback from my peers!
Thanks to Linzi for leading this challenging course on business agility, which gave me new tools and made me aware of new ways to drive business agility.
I now feel more confident to navigate my organization's internal systems and workings when it comes to agile change management.
Professional Coach Training for Agilists
Become a Certified Professional Coach
This course is divided in 3 modules: We start by exploring Coaching Agile Teams towards self-organized teams, the roles you play as their coach, then we discover the active roles you play when facilitating growth in a team and how the different facilitation stances can help a team develop its growth and then we deepen the Core competencies by ICF professional Coaches and how they apply in your daily reality as Agile Coach 
The Agile Company partners with Scrum.org
Joining the Scrum.org Global Professional Training Network
The Agile Company today announced that it has joined the Scrum.org Professional Training Network. The network enables us to leverage the Scrum.org premium brand, courses and Professional Scrum Trainer (PST) community.
Have a question? We remind you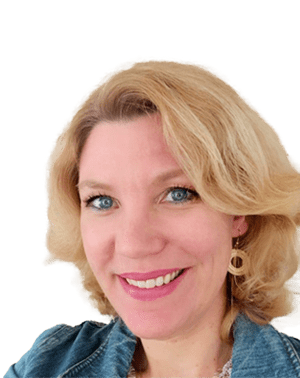 "Nothing beats a face-to-face conversation to understand your company's history and discover its needs."
A totally free and non-binding meeting.
We explain everything about Organizational Agility and how we can help you reap its benefits for your team.
Natascha SPEETS, founder of The Agile Company