Natascha Speets - Agile Coach
Natascha Speets is an Agile Coach with over a decade of hands-on experience, collaborating with clients across diverse industries and organizational scales. She places a high premium on core values such as authenticity, ethics, empathy, and an unwavering commitment to lifelong learning. Natascha firmly believes in fostering an environment of open collaboration, effective communication, and transparent teamwork.
Natascha's coaching philosophy is firmly grounded in the principles of servant leadership, continuous enhancement, and a steadfast focus on achieving outcomes rather than just producing outputs. Armed with a versatile toolbox comprising various Agile frameworks and methodologies, and a remarkable ability to harness the strengths of team members, Natascha is an invaluable asset to any project.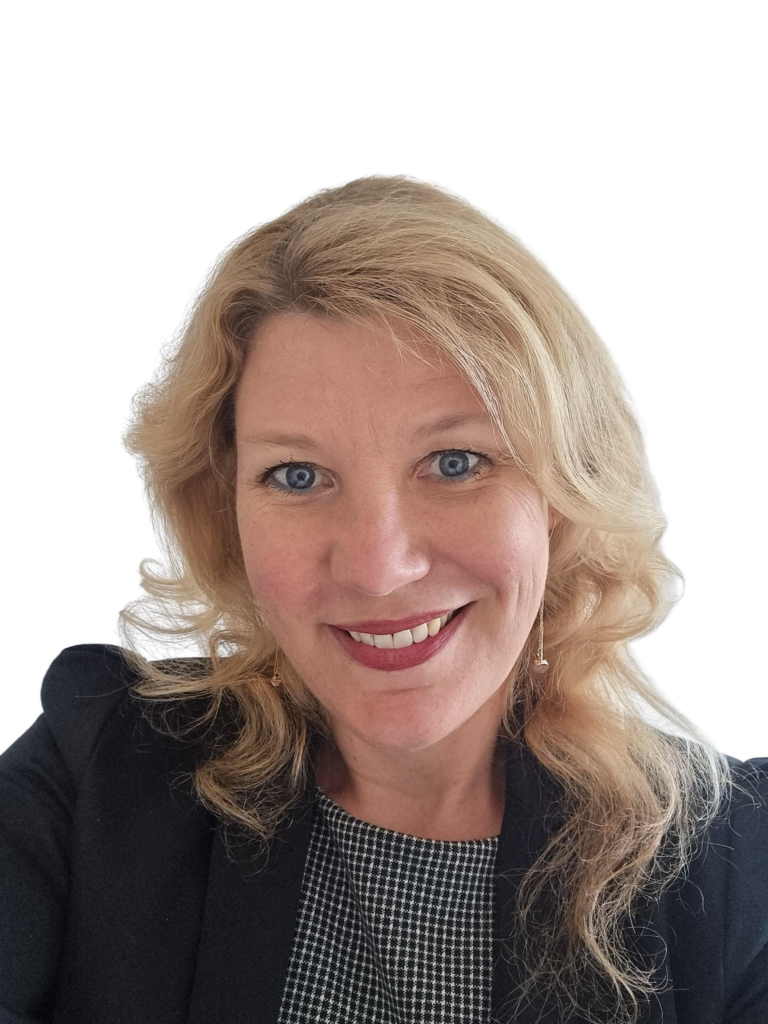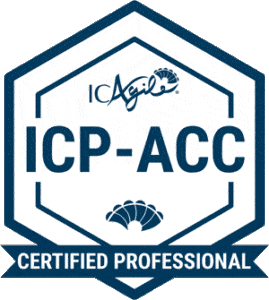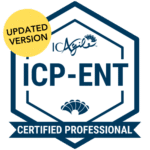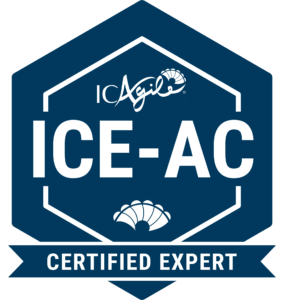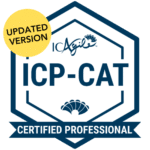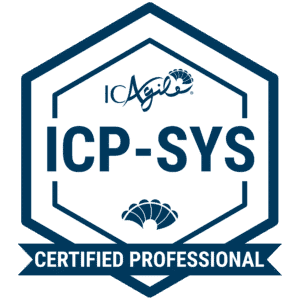 Interview with Natascha Speets
Tell us a little about yourself and your history with agile?
I am an active, outgoing and hard-working professional in everything I undertake, driven to achieve my clients' goals by going the extra mile.
I have been working as a paid coach since 2010 and started my first professional coaching certification in 2015. The power of coaching infuses everything I do, be it professional or personal, and as a successful entrepreneur myself, I understand the complexity today's leaders face, when balancing the needs of the organization they serve, and the people they manage to reach the goals that they set or were set for them.
I have had the chance to work with leaders, team members, business owners from all over the world, which has extended and reinforced my value for community, and developed a strong awareness of culture and diversity.
In the last 3 years, I have developed over 7 professional development courses ranging a variety of themes connected to "the future of work & Agility". In this pool of courses, you'll find several Agile Coaching courses, Agile transformation coaching courses and systemic coaching courses. Another course I have developed this last year is the "Leading with Agility" course in which I work with leaders to develop agility in "Leading Self – Leading Others, leading through others and leading organizational change".
How do your personal values connect with the work as Agile Coach?
I believe in transparent and authentic interactions with both clients and colleagues, striving to understand their unique perspectives and needs.
In my capacity as a trainer, my dedication to ongoing growth and skill development enables me to better support and coach my clients and their organizations effectively. This approach not only benefits them but also ensures that I am continually evolving and improving in my role as an Agile Coach

What types of clients has worked with you over the years?
Over the years, I've had the privilege of collaborating with a diverse range of clients, including business and change leaders, Agile transformation leaders, Agile team leaders and coaches, team members, project leads, product owners, HR professionals, startup founders, small business owners, tech leads, marketing managers, and a variety of professional trainers, coaches, and other professionals. My experience spans across different industries and organizational sizes, allowing me to tailor my expertise to meet the unique needs of each client.
Can you share their personal values that are valuable to them?
I have an unwavering belief in the remarkable potential of collaboration, communication, and transparency within a team. These pillars are the very foundation of our achievements. Our shared objectives serve as our guiding light, and forthright, transparent communication cultivates a bedrock of trust and respect among us.
Every member of our team brings their own distinctive strengths, and I am deeply committed to not only listening to each voice but also honoring its worth. Together, we constitute an indomitable force, poised to conquer any challenge. Let us embark on this inspiring journey toward success, bound together by our common purpose.
What agile tools do you use with your clients?
– Tests 
– EQ Testing 
– Agile Health Check 
– Strength scope Assessments 
I have also coached people in understanding and acting upon the results they received from different test such as leadership Circle, DISC and enneagram. My approach has always been to help the client see opportunities for growth and the wider impact of that growth. We then create an action plan, allowing for the client to grow incrementally, designing experiments that are supported by coaching sessions in which we review and adapt the plan, with accountability on the client. 
A pick of other tools that have yielded powerful results in working with individuals. 
Value proposition work, Weekly integration plan (Work & Private life balance), Internal & External Self-awareness and self-management, Goal setting tools, Stakeholder mapping and management, Mental model awareness, bias management and Systems perspectives work, Gemba walks, Future Back perspective ideation, objective mapping, and many more. 
My most powerful tool will always be the conversation itself, the questions that arise from my listening and partnering with my client is what allows the client to use the tool for insight creation and awareness of self, the action planning and follow up mechanisms are part of this active work by the client. 
What coaching philosophies do you adhere to and work with?
I am a certified Solutions Focused Coach – Solutions Academy – Kirsten Dierolf 
I also have worked with tools from the Co-Active works and Systemic Coaching ORSC, integrated coaching, Systems Dynamics & Complex adaptive systems. I also understand and have been trained in the GROW model. (2015 – Coaching out of the Box) 
Mostly, my work as professional coach has been influenced by my own clients and feedback received. There is no one perfect coaching framework, thus all my work relates to the teachings of the latest ICF Core Competencies. 
What Natascha's clients say
I chose Natascha and The Agile Company for my ICAgile ICE-AC training as well as for my ICF-ACC journey, and I couldn't be happier with my choice. Natascha is an amazing mentor coach, and she has a knack for gently guiding people through their blind-spots. I grew immensely in my training/ facilitation/ mentoring and coaching skills during the time I spent with her and also walked away with a lot more confidence and understanding of each stance. She holds the bar high for her students to reach their full potential. Would highly recommend Natascha and The Agile Company!
Natascha is a very skilled coach and fantastic facilitator! Her training, mentoring and coaching skills are very inspirational and hands-on. Natascha has the ability to create a community of like-minded people interested in learning and exeprimentation, which continues even after the course. Additionally, she creates the environment of trust and fun where it feels good to be yourself and grow. I learn something new every practice and exchange.
Thanks for the excellent training. The small group size on the virtual course was perfect as it allowed for learning both from Natascha and from other participants. The course was facilitated brilliantly and I learned a lot. The course and the learning from it has already helped me in my role and helped me secure an internal job role change from Head of PM to Agile Coach in a different company division. I'm so excited, and grateful for the training. Being able to demonstrate not only knowledge & skill, but also my own commitment to continuous development helped me stand out from other applicants.