Innovative Agile Training courses & Workshops
Invest in the Agile experts of tomorrow
Whether you're building a new Agile team, considering an enterprise-wide Agile adoption, or looking to add an Agile certification to your resume, The Agile Company puts everything in place to ensure you are successful.
The Agile Company brings ICAGILE or Scrum.org accredited training courses to where you need us to be. You can choose to enroll in one of our public courses in France, Ireland, The Netherlands and Berlin, or you can invite our trainers to come to your company or training facility. Together we will decide what type of course your participants need and adapt our material to your company's context.
All our courses are customizable to better meet the needs of your employees and your teams. Customized or standard, all our training programs and workshops are designed to enable our participants and teams to take charge of their own agile transition.
YOU ARE IN CHARGE OF YOUR OWN LEARNING JOURNEY
All our training programs integrate the ICAgile or Scrum.org training curriculum without giving up on our innovative approach that will allow you to integrate the principles and knowledge in a sustainable way.
The Agile Company continually evaluates and adapts its Agile courses to ensure that we offer you a course that has the greatest possible value for you and your company. Our coaches and facilitators are certified by the "International Consortium for Agile (ICAgile)", which guarantees the quality of the coaching of your teams.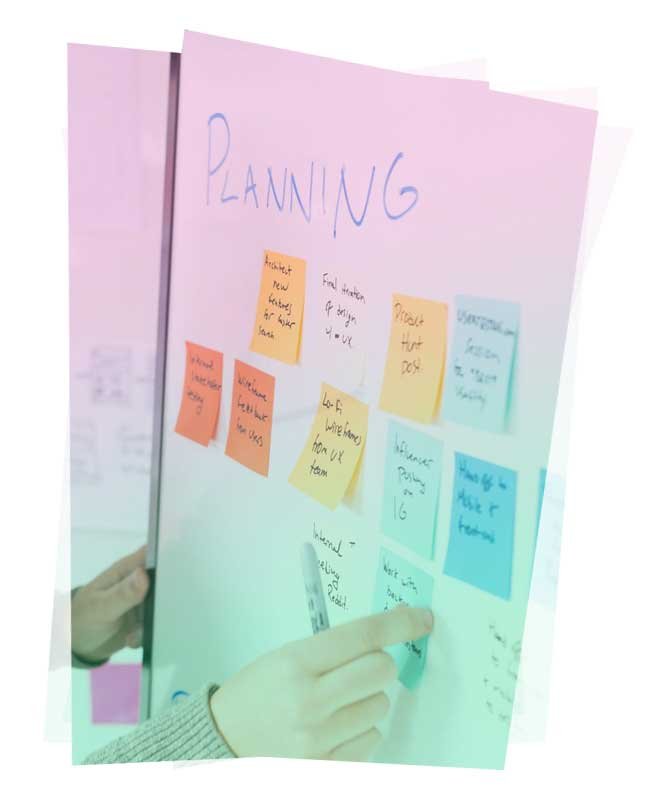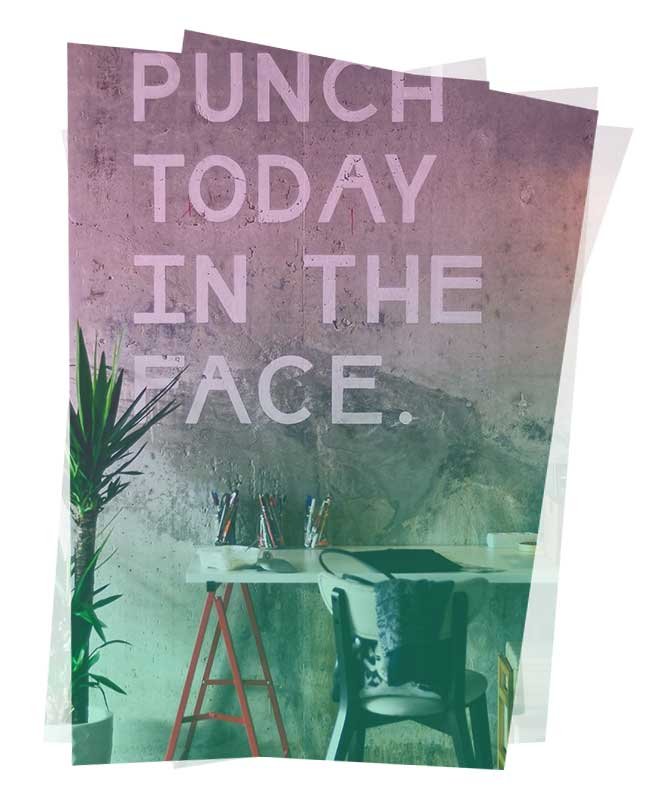 A POWERFUL LEARNING EXPERIENCE AND LASTING TRANSFORMATION
According to many experts, learning is optimized when participants play an active rather than passive role in the learning process..
Our courses go beyond the routine of presentations and discussions. We believe that adults learn best by doing and experimenting. That is why our training approach and course material are based on the concepts of modern learning theory so we deliver powerful learning experiences that are not easily forgotten.
You won't see many PowerPoint presentations, you won't hear lectures from our trainers. Instead, your trainer will actively facilitate your learning and guide you through the new Agile concepts that will help you acquire solid Agile skills. We offer you dynamic role-playing games, reflection workshops and Agile design and work groups. Although our courses incorporate teaching techniques such as "training from the Back of the Room" and facilitating exercises such as "Liberating Structures", we designs all our material with to be adaptable to personal learning styles, allowing us to change our style and method, when we think it will help you acquire the knowledge and skills you seek.
Whether you participate in a public course or host an Agile training in your company or school, you will leave our Agile course with new knowledge and concepts that will bring you a new perspective on your work environment and your team. You will be able to apply the new knowledge in your work and you will see the results of your own Agile transition in your daily life immediately!
"Nothing beats in-person conversations. We love to hear more about you, your company or team and learn how to adapt our services to your specific needs.
Drop us a line and we'll call you back as soon as possible to arrange a meeting with you and your teams. This meeting is of course free of charge! Inviting The Agile Company to meet with your teams is usually the first step into getting objective and honest feedback and may serve as an eyeopener to your organisations cultural dynamics."