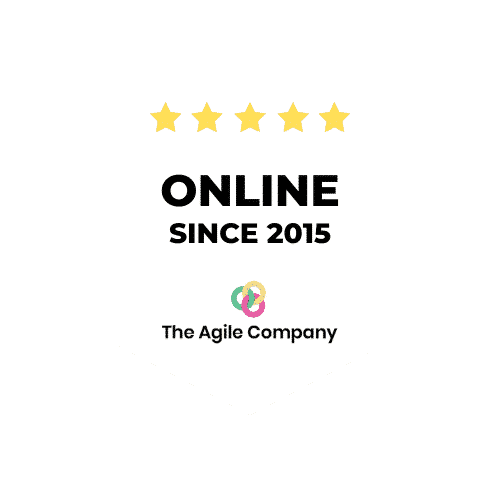 Agility in the Enterprise
Learn how to lead organizations get value from Agile
Hurry up, only a few seats are left.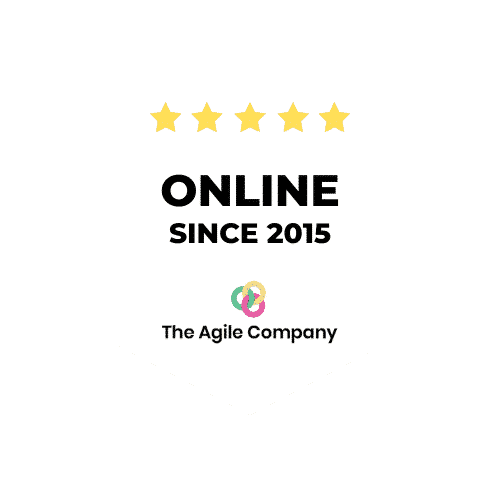 Learn how to drive Agility in the Enterprise
Get a unique perspective on your role and the tools you can use to help drive sustainable Agile change in organizations
Hear what others have to say
"This course answers all your questions on how to help organizations leverage Business Agility to reach their long-term goals!"
"What a incredible and exciting journey the last 3 weeks have been!"
"The ICP-ENT & CAT course is a great package, to learn and deepen both the what and the how of coaching (for) Enterprise Agility."
If you're trying to decide whether to do this course, I can highly recommend it... its so content rich it will take months to digest it all. What a fantastic course!
Our changing world
The future of work
Defining enterprise agility
The value in playing to our strengths
Maintaining a growth mindset
A holistic approach
The Agile Company Integral Model (TACi)
Eco systems & systems thinking
Complex adaptive systems
Efficiency & combined capability
Agile culture
Enablers & detractors for agile culture
Focus on behaviours
Building cultural awareness
Getting started with culture change
Leading change
Personal and professional mastery
Working at exec level
Developing agile leaders
Enabling and disruptive leadership
Responsive organisation design
Laloux – towards a teal organisation
Adaptive principles for organisation design
Hierarchies and informal structures
Unblocking organisations
Language : English
Duration : 21 hours
Times: Find your timezone in the events
Certification : YES
Level : Professional
PDU's : to be defined
Online ICP-ENT Certification Class
Passionate about Agile, we work together as a team to deliver meaningful change for our clients. We make it our mission to inspire change with our enthusiasm and knowledge of Organizational Agility.
About the Online Agility in the Enterprise Certification class
What makes this Agile certification class so Powerful
In this class, we develop our individual awareness of the rationale and benefits of enterprise agility given the context of the future of work and the complexity of challenges facing us. We focus on our individual strengths to bring this to life for leaders and their organisations, our role in leading and facilitating change and our personal agility.
Frequently Asked Questions
"Nothing beats in-person conversations. We love to hear more about you, your company or team and learn how to adapt our services to your specific needs.
Drop us a line and we'll call you back as soon as possible to arrange a meeting with you and your teams. This meeting is of course free of charge! Inviting The Agile Company to meet with your teams is usually the first step into getting objective and honest feedback and may serve as an eyeopener to your organisations cultural dynamics."