Read what over clients think about The Agile Company
We put great emphasizes on customer reviews and try to learn from each and everyone of them. That's why we have an IC Agile Quality Survey after every Training. 
"Natascha has an amazing command of the technology and creates a truly interactive experience!
"Thank you for such an amazing experience. I've learned a lot and I look forward to taking future classes with you. Bravo!"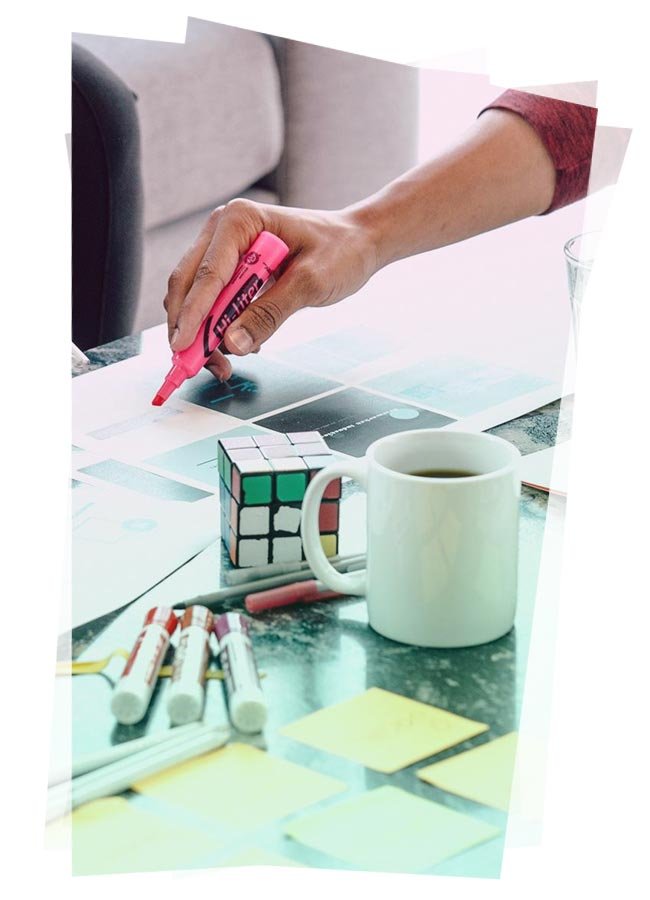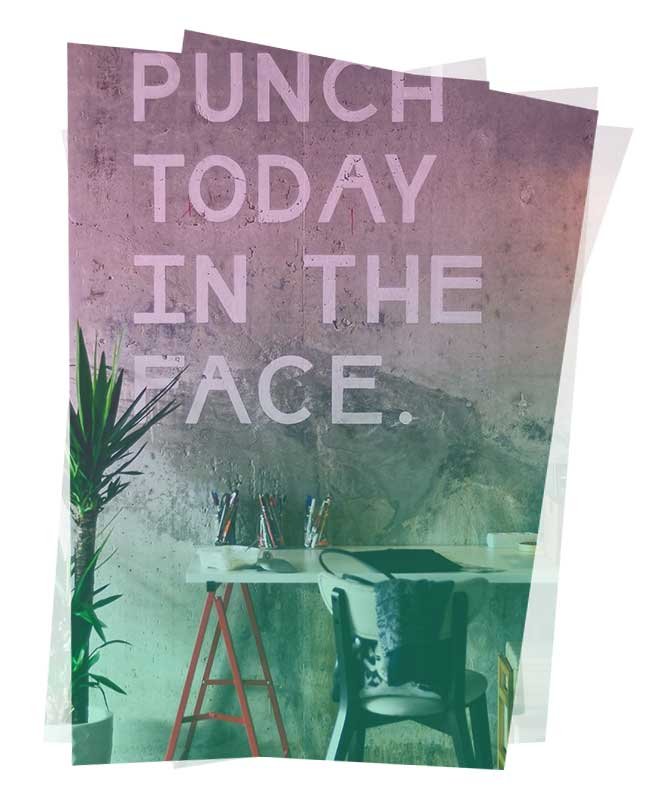 "A truly engaging course, with a great balance of concept teaching and practical practice.
"You are great, very professional, kind, and connected to the group. It was a pleasure to learn from you!"